Registration closed
Main goals of the event
WDLVC is being conducted by the VIGIL research group in the Department of Computer Science and Engineering at IIT Hyderabad. Deep Learning is the latest trend in machine learning which produces state of the art results in various multimedia applications. The core of deep learning is constructing and training deep models to solve real world problems. In this workshop, we aim to discuss various deep learning models and their architectures. The emphasis will be especially on deep learning applications in image and video analysis. Participants will also be exposed to hands-on lab sessions covering the fundamentals of deep learning on GPU platforms for various visual computing applications.
Fundamentals of deep learning
Applications to image and video analysis
Hands on sessions on deep learning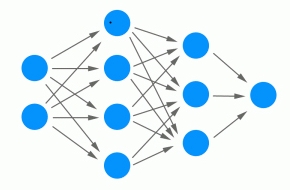 Faculty members from academic institutes.
Students from academic institutes.
Personnel from R & D organizations and industries.
---
---
Registration has been Closed